Digital Mentor you can count on
Invest your time and efforts in learning digital marketing with me for free of cost.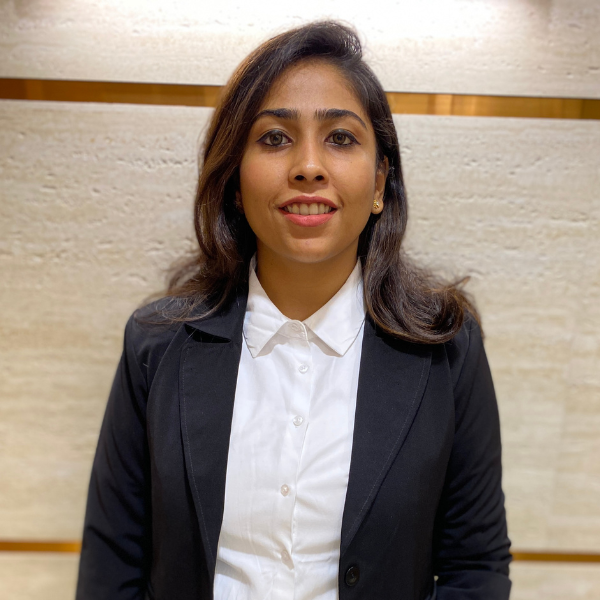 I guide people to grow with their digital marketing, 
I will provide you with one-on-one guidance. I will hold you accountable and won't leave until you achieve your aspirations.
I will provide one-on-one assistance for your webinars, ensuring accountability and support until you achieve your goals.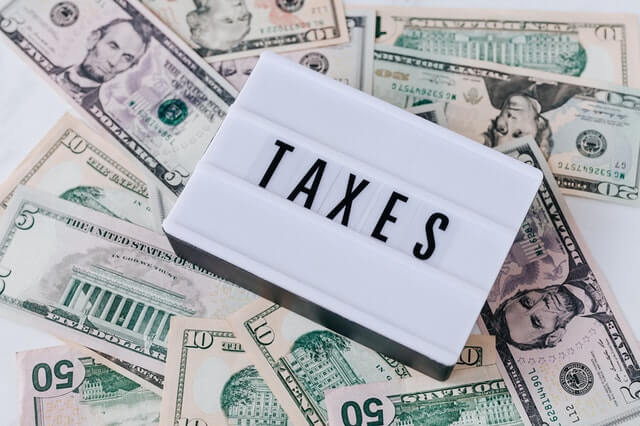 I am more than a mentor, I focus on your growth more than anything else. 
Kamna mam helped to achieve the success with my digital marketing.
Kamna helped me to clear my doubts and set clear goals with accountability.
Kamna helped a lot to give a momentum to my life, thanks to her.